Serving & Getting Involved
Men's Prayer
We meet at the church at 6:30 am for a time to support and pray for each other. You can find more information
here
.
Children's Ministry
We have Sunday School for Preschool to Grade 6 and nursery for ages 0 to 3. You can find more information
here
.
Marriage
Love and Respect Class
This takes place every Sunday night starting January 21st. See our
Events Page
for more information.
Women's Ministry
Our Ladies Bible Study, Fellowship Evenings, and Fun Nights provide opportunities for women to connect, study God's Word, and encourage each other in love as they "do life" together. Click
here
for more information.
Youth Ministry
All Youth are welcome for a night filled with laughter and games, a challenging message and, of course, always some snacks. Click
here
for more information.
Life Groups
Our desire is to be a church of disciples who disciple others (Mt. 28:19-20). This takes work and dedication. We need to be intentional like the early church was (Acts 2:42-47). For those reasons, strongly consider joining a Life Group. If you would like more information, give our Church Office a call.
Our Vision, Mission, and Beliefs
Our mission and vision at RMAC is to transform the hearts of people into a close and personal relationship with Jesus where they know Him as Lord, King and Savior. We believe in physical, emotional and spiritual transformation the instant a person accepts Jesus as Lord and Savior.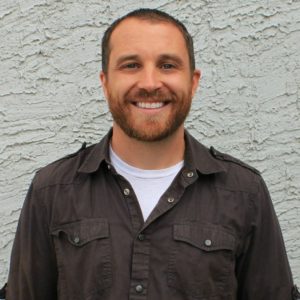 Faithfinders, Womens & Missions Elder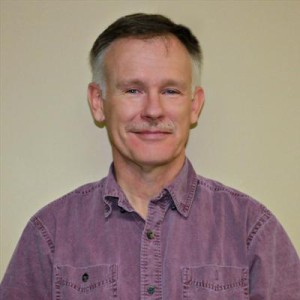 Don Baker
Building Committee & Marriage Elder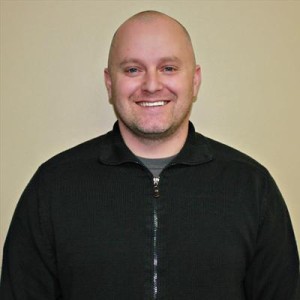 Steven Hart
Life Groups & Men's Ministry Elder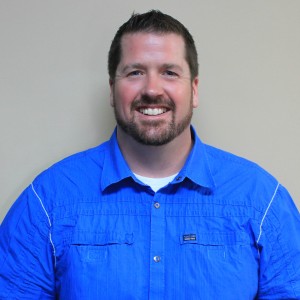 Ryan Glover
Worship/Music & Prayer Elder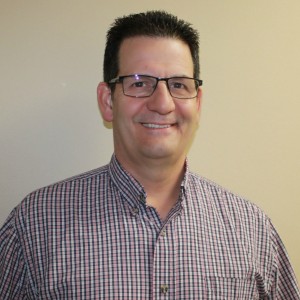 Brian Halladay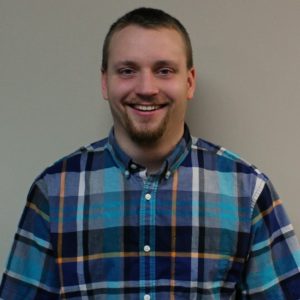 Glenn Stone
Church Treasurer, Youth & Library Ministry Elder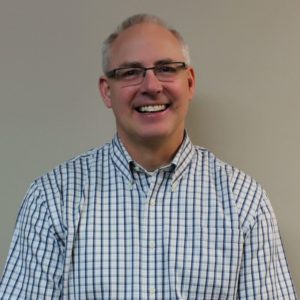 Bob Walton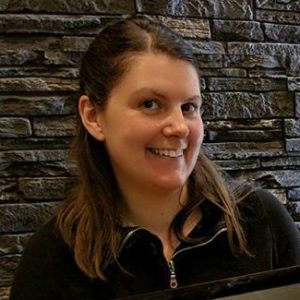 Carla Beland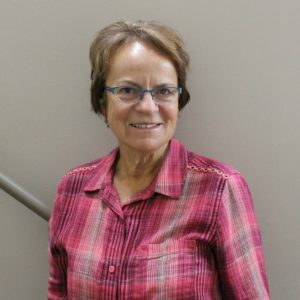 Gay Glover
Compassion Saturday
We as a church body take on special service projects around our community. If you would like to know more or to take part in our next Compassion Saturday, please contact our church office.
403-845-2610
Care Ministry
Our church has a Care Team and Deacons who love meeting people at their point of need. If you have a need or are aware of someone with a need, please contact the church office.
Galatians 6:2 "Share each other's burdens, and in this obey the law of Christ"
Haiti Arise
Our determination is to raise up Godly leaders in Haiti through education to strengthen their families, neighbours and country, bring relief to poverty, stimulate the economy, and to preach the Good News so that lives will be saved and hope for a strong future will be given to Haiti. Click
here
for more information.
Village Missions
Village Missions is an organization that helps country churches throughout North America struggling to remain open. Many churches throughout the country close each year due to lack of finances or difficulties in getting a full-time pastor. As a result, many communities are left without an evangelical presence. Village Mission's desire is to come alongside these churches and give them the support they need so that they are able to continue. David and Aimee Hanson are presently engaged in one of the Village Missions churches in Nova Scotia.
Teaching Through The Bible
Every Sunday we bring a message of hope. The only hope to be found in Jesus.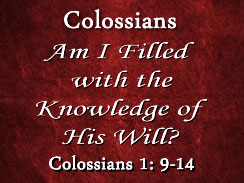 January 14, 2018
Am I Filled with the Knowledge of His Will?Colossians 1:9-14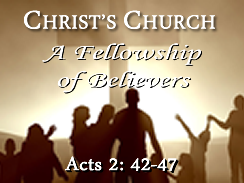 December 31, 2017
Christ's Church – A Fellowship of Believers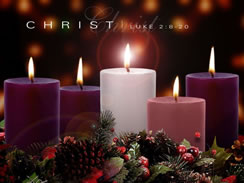 December 24, 2017
Christmas Eve
December 24, 2017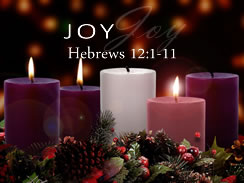 December 17, 2017
COPYRIGHT NOTICE
The information on this site is the property of Rocky Mountain Alliance Church. No broadcasting or duplication of any sermons in public form are allow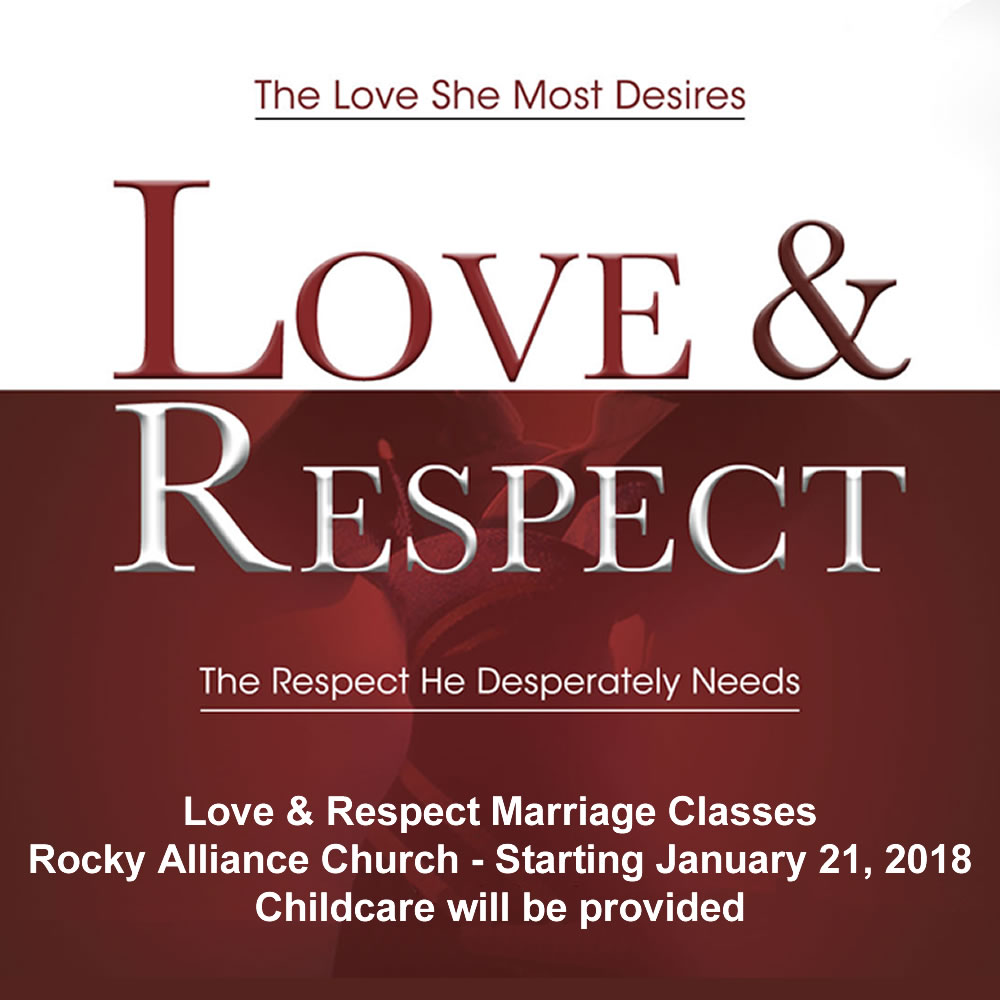 "Love and Respect" Marriage Classes
Take an opportunity to grow and enrich your marriage with our marriage classes starting Sunday, January 21st ,6:30 to 8pm. Childcare will be provided. Please contact the church office for more details or if you can watch children as couples enrich their marriages.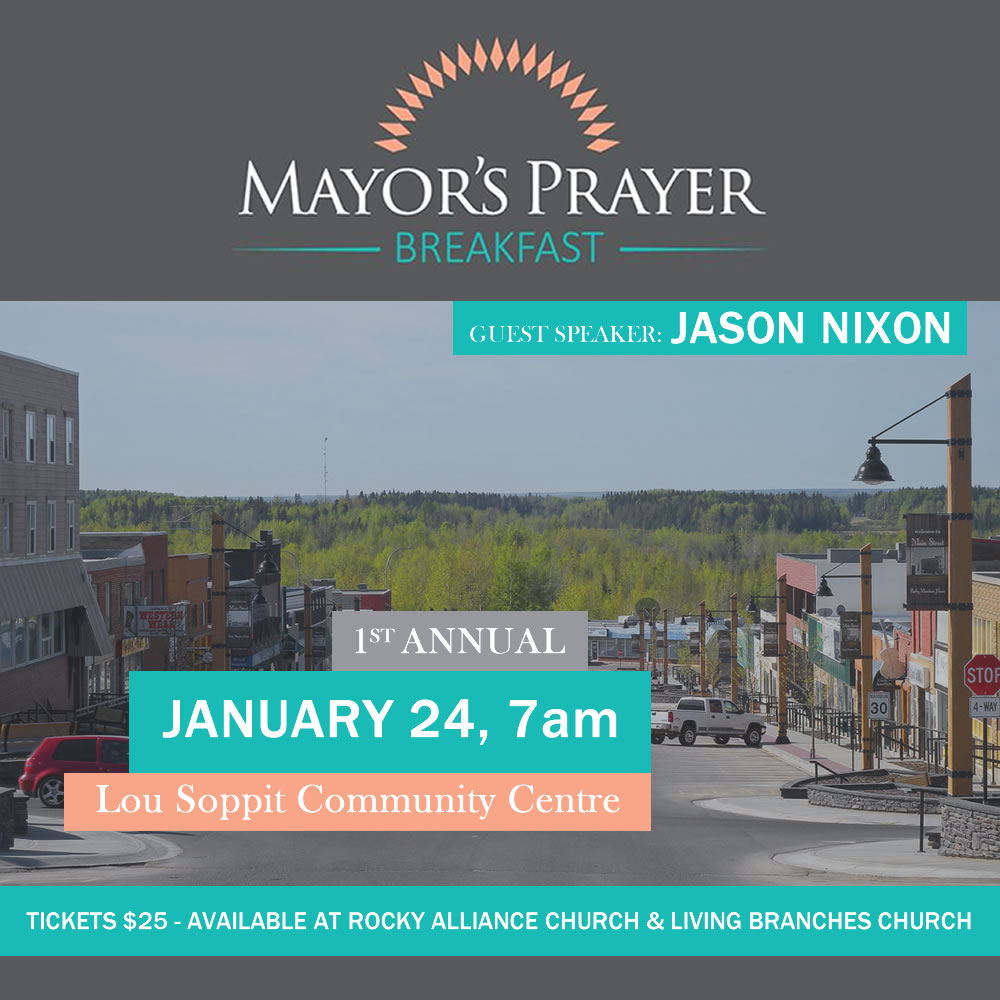 Mayor's Prayer Breakfast
First Annual Mayor's Prayer Breakfast will be held 7 am January 24th at the Lou Soppit Community Centre with guest speaker Jason Nixon. Tickets are $25 each and available at Rocky Alliance or Living Branches Church.
R M A C
5304 57 St,
Rocky Mountain House, AB
T4T 1H5
Office Hours
Monday – Friday
8:30 am – 4:00 pm
We believe that the Bible is the truth, and that Jesus has invited, called and empowered each of us to live on mission, to reach the world with his love.
©2017 Rocky Mountain Alliance Church