Teaching Through The Bible
Every Sunday we bring a message of hope. The only hope to be found in Jesus.
Sunday Service recordings will be available online by Tuesday afternoon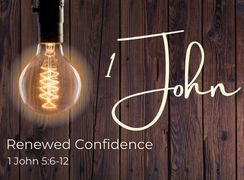 May 15, 2022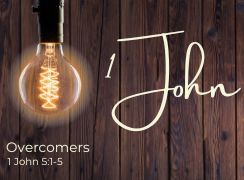 May 8, 2022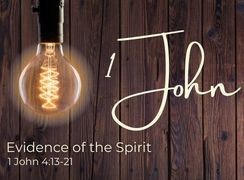 May 1, 2022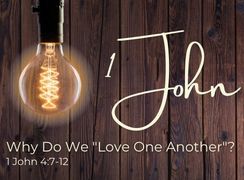 April 24, 2022
Why Do We "Love One Another"?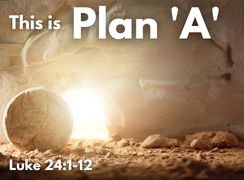 April 17, 2022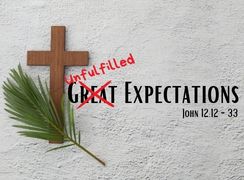 April 10, 2022
COPYRIGHT NOTICE
The information on this site is the property of Rocky Mountain Alliance Church. No broadcasting or duplication of any sermons in public form are allowed.