Teaching Through The Bible
Every Sunday we bring a message of hope. The only hope to be found in Jesus.
Livestream will be at 9:00 am
Click the green button below to view videos that have completed streaming.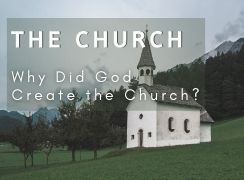 April 11, 2021
Why Did God Create the Church?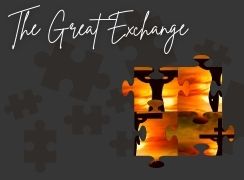 April 4, 2021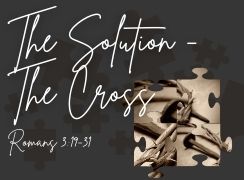 March 28, 2021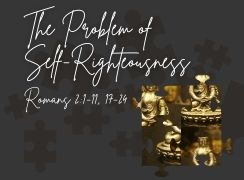 March 21, 2021
The Problem of Self-Righteousness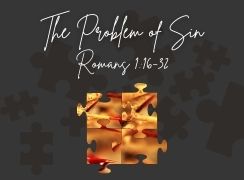 March 14, 2021
Easter Series – The Problem of Sin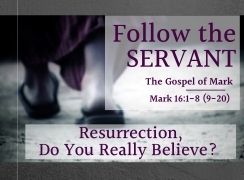 March 7, 2021
Resurrection, Do You Believe?
COPYRIGHT NOTICE
The information on this site is the property of Rocky Mountain Alliance Church. No broadcasting or duplication of any sermons in public form are allow